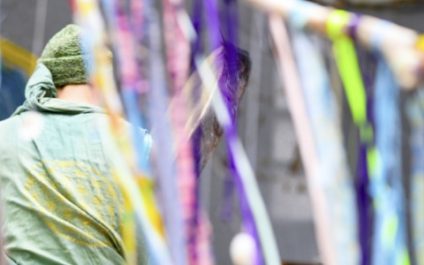 A One Spirit Community Event
October 14
FOUNDATIONS OF SHAMANISM – Shamanic Cosmos, Shamanic Journeying, and working with Spirit Guides Welcome to the One Spirit Shamanic Circle!
Watch the video broadcast of the 2019 Commencement, below!
The program will begin at 12:30pm on Saturday June 8th, 2019. If you do not see the live stream below as it is happening in New York, please refresh your browser.
NOTE: If you are having technical difficulty watching the stream, please click here to open YouTube.